Good evening, folks. Forgive me if this is a repeating thread.
A few months ago, I accidentally dropped my 4S onto pavement and cracked my back glass. I had my back glass replaced at a local Apple Store in Leawood, Kansas. I've not paid much attention to my flash since then.But, every time I try taking a photo or shoot a video with the flash, everything goes white. This is mighty frustrating. My flash is totally useless for video and pictures. I've tried cleaning my lens with a microfiber cleaning cloth and eyeglass cleaner, but to no avail. I have this issue with and without my BodyGlove case.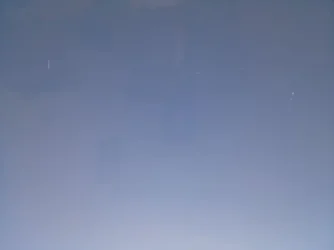 The first two are with my case on, the last two with the case off.
This 4S is 16GB, black, running iOS 5.1.1. Every camera/video app I have exhibits this problem.
Any suggestions?