Dear folk
Got iPhoneX with latest IOS using gmail app for my personal gmail account.
When I try to send an email , the app shows me list of emails some of them not exist any more and others are still in use but very rare.
How can I remove those ? I am not after removing the whole Autofill/Autocomplete history (list) I am after specific emails
I tried to follow the instructions in the link below but I can't see the exclamation i symbol as suggested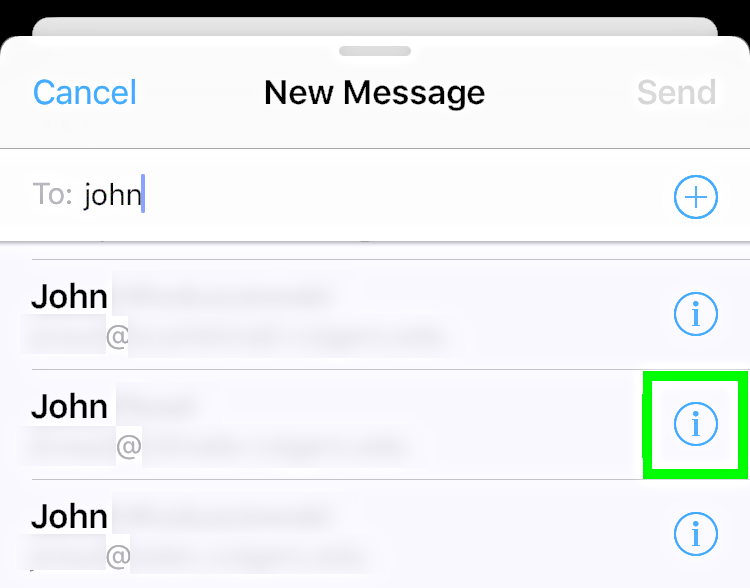 Sometimes when you start a new email message, iOS suggests an email address that's no longer being used, and has already been removed from your Contacts. How can you tell your iPhone, iPad or iPod touch to stop using that address when you enter a contact's name? Here are instructions on how to...

www.iphonefaq.org
Thx