Hi
Recently swapped my iPhone x with iPhone 13 (IOS 15.2) and restored everything from iCloude to iPhone 13
On my iPhone X what I used to do is below :
Open the App Store.
tap my profile icon at the top of the screen.
Scroll to see pending updates and release notes. Tap Update next to an app to update only that app, or tap Update All
Every day I used to have few apps get an updates
I can't see similar things on iPhone 13 ?
I tried link below but I couldn't make work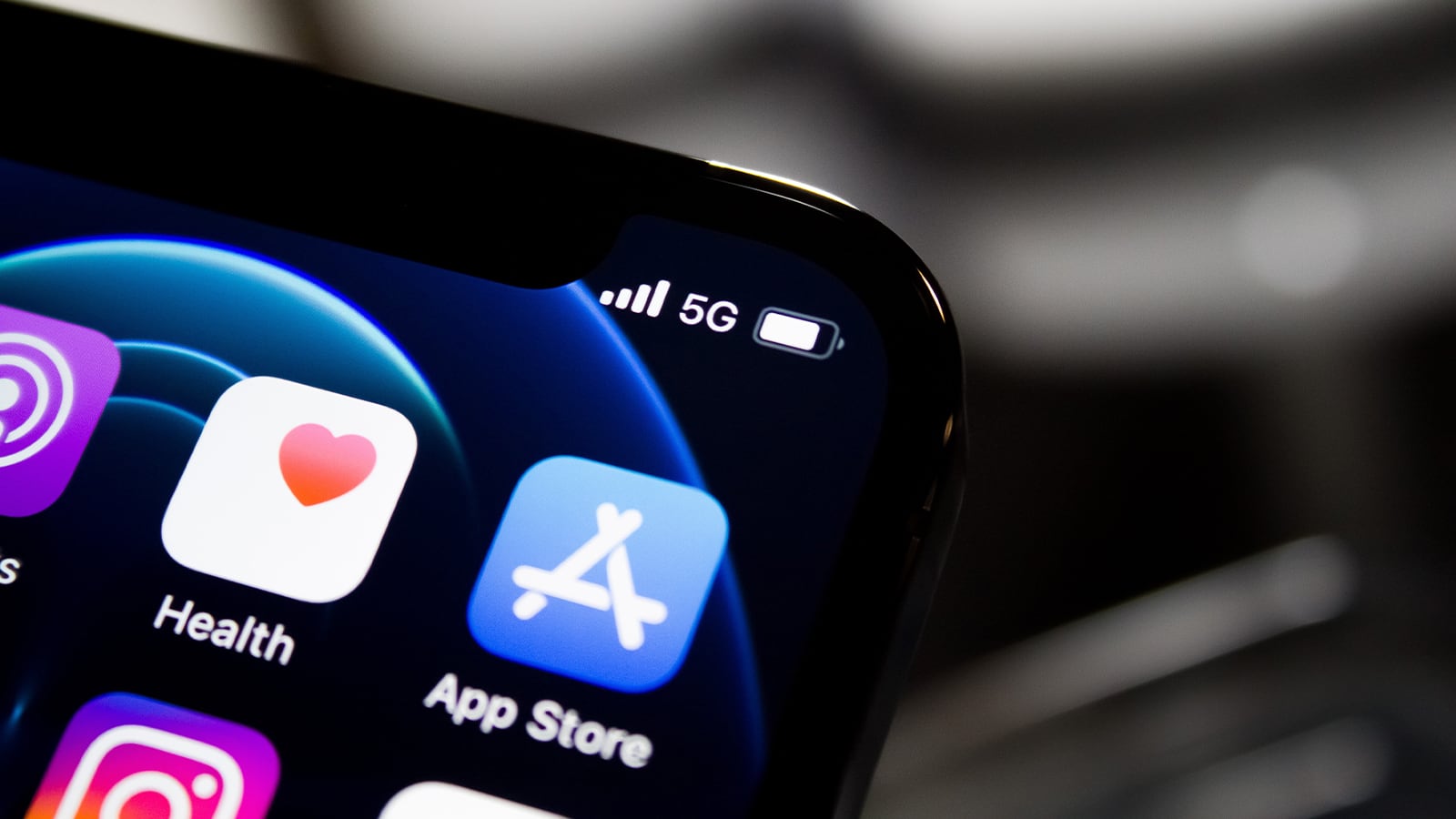 Here's how to update apps on the iPhone 13 in two ways - by doing that manually or letting the App Store take care of that automatically.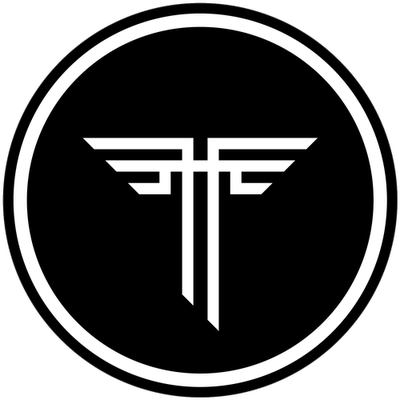 www.technadu.com
Thx