APPSTORE LINK:
App Store - KYMS - Keep Your Media Safe (and secret)
THE APPLICATION IS ON SALE FOR THE LAUNCH AT 0,99!
KYMS (which stands for Keep Your Media Safe) is the new App for iPhone, iPod, iPad by IdeaSolutions, which allows you to create a secret media library protected by a password in which to collect your own images and videos to protect them from prying eyes. A cool and functioning calculator app will be your secret gateway to your hidden area: you just have to digit your pin code on the calculator keypad to access your private photos and videos!
KYMS offers a lot of storage opportunities: you can store both photos and videos from your PC using WiFi technology, from the camera roll of your iDevice, from the Facebook albums of your friends, from internet by using the handy built-in browser that does not saves any browsing history on your device and allows to save any displayed image by performing a simple two finger TAP.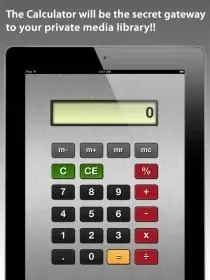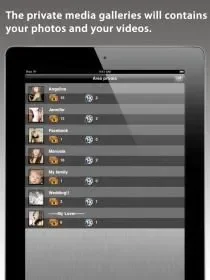 Last edited: