Check out my App Store Game "FlappySoccerCup"!
- Play your favorite soccer team of 2014 and help them to get to the Top of the World by sending them your score!
- Tap on the screen to start the game!
- All the scores of all players are counted together in the Online Global Team Ranking!
- A score of 50 counts as 1 point for the team!
https://itunes.apple.com/us/app/flappysoccercup/id839201043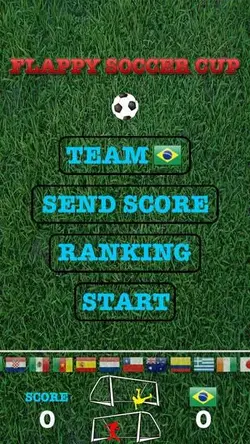 Last edited by a moderator: